Founder and Foundress
Founder Father Jean Gailhac, and Mother St. Jean Pelissier Cure, Foundress and First Superior…
Read more…

: History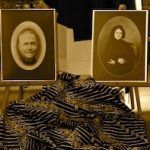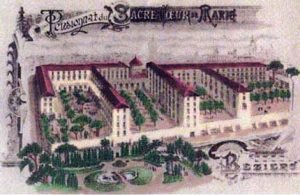 Beginnings
The Institute of the Religious of the Sacred Heart of Mary was founded on February 24, 1849, when a group of women gathered together to form a community dedicated to the works of Father Jean Gailhac, a priest in Béziers, France.
Read more

: History
Global Outreach/Where We Are
This website reflects the life of the California and México Province. Our internationality is an important part of our identity as RSHM. It enables us to work beyond national boundaries, and together, to promote the life and dignity of all.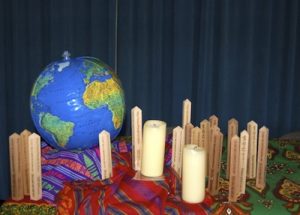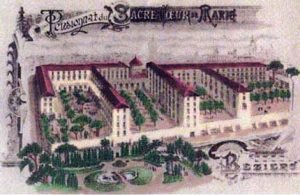 Mission Statement
We, the Religious of the Sacred Heart of Mary, an international apostolic institute of women religious, are called to share in the life-giving mission of Jesus Christ.